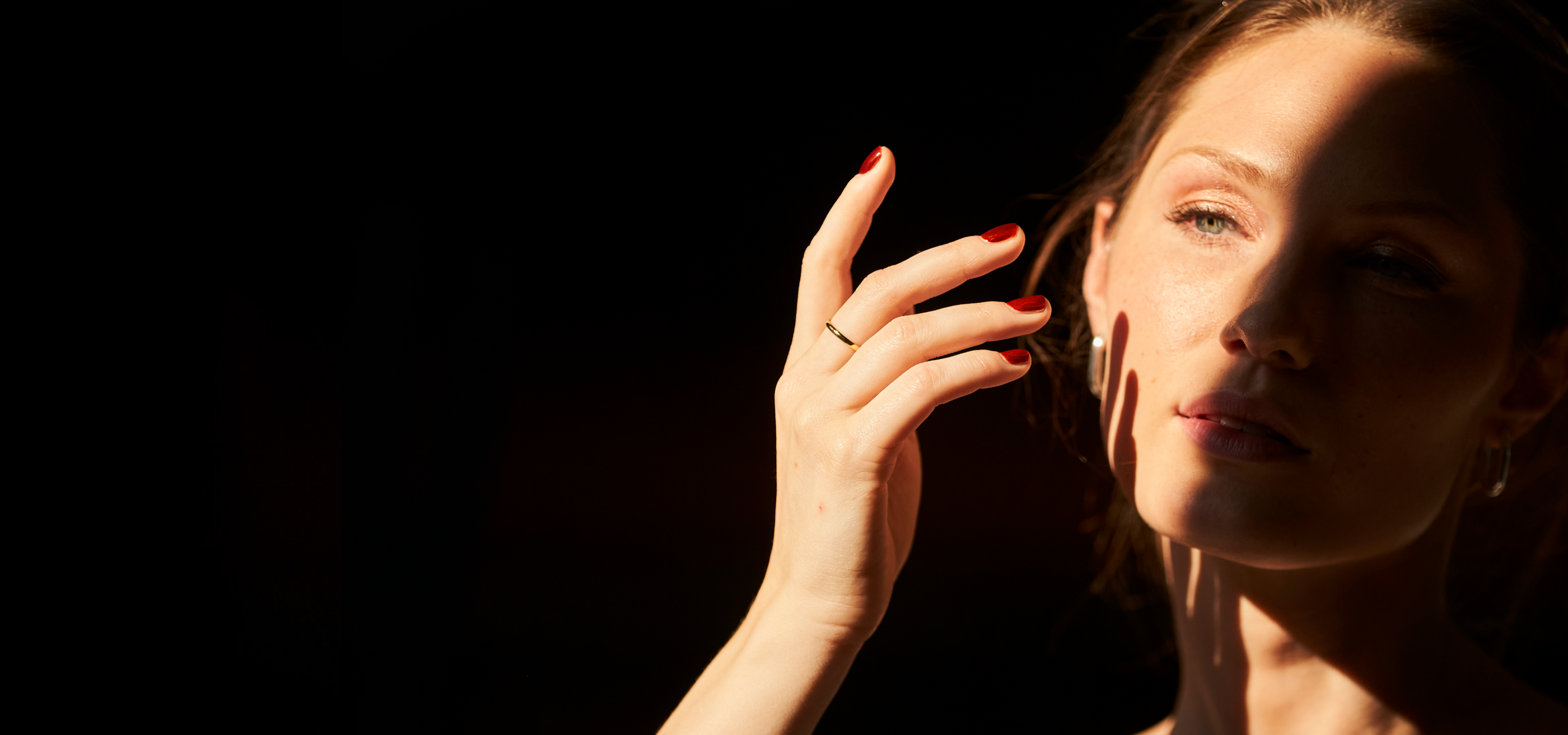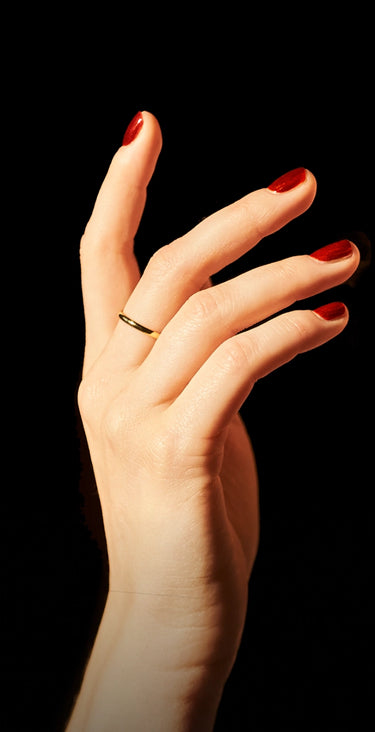 Beautifully Good
Better-for-you nail care
changing you and an industry.
More than a Mani
For 15 years and counting, we've been delivering the highest quality nail care and waxing services and products. We're committed to clean and better-for-you experiences that celebrate your self-expression, empower our designers and positively change our industry - one mini moment at a time.
"MiniLuxe is imagining a different business model, where nail technicians receive 401k, paid vacation time, and health insurance."
"MiniLuxe has built its reputation as the place to get an ultra-sanitary mani/pedi. If you could get a worry-free manicure anywhere, it would be at one of their locations."
"MiniLuxe is known for its soothing, minimalist interiors, a selection of six-free polishes (meaning free from six toxic ingredients), excellent service, and waxing specialists cheekily called "editors.""