Leading the industry in Hygienic, Consistent, and Ethical manicures, pedicures, waxing, and esthetics. With 3 million services and counting, We Know Self-Care.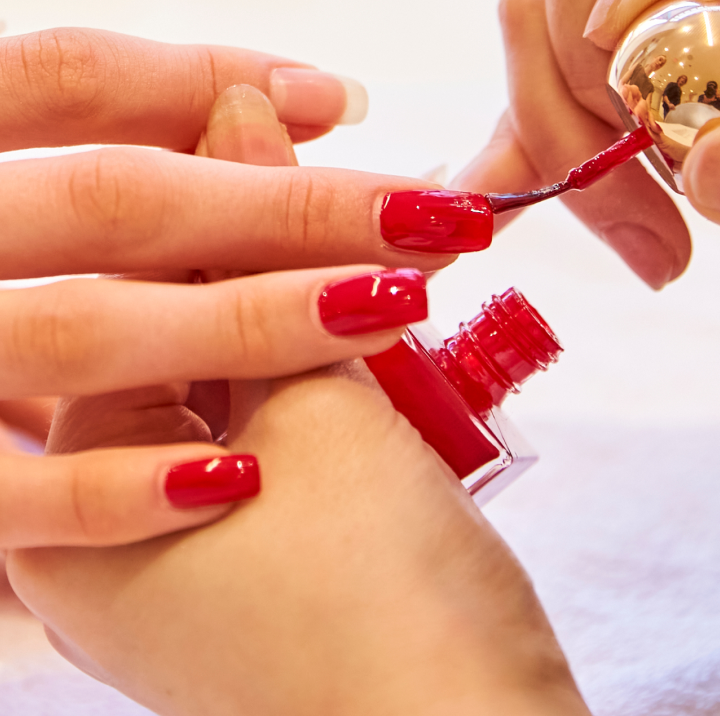 Expert manicures in a ultra-clean environment with a selection of better-for-you polishes including: Gel, Performance, Gel Extensions.
Luxurious pedicures in ultra-clean tubs, complete with scrubs, massages, and upgrades. Gel, Performance, and Pure Polish available.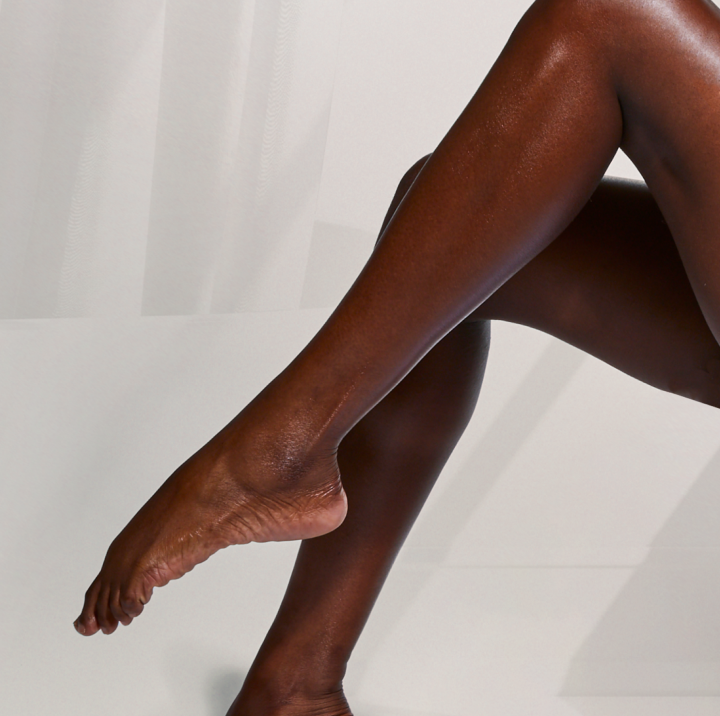 No double dipping - ever. We use low temperature wax and offer brows, face, arms, legs, Brazlians, and everything in between.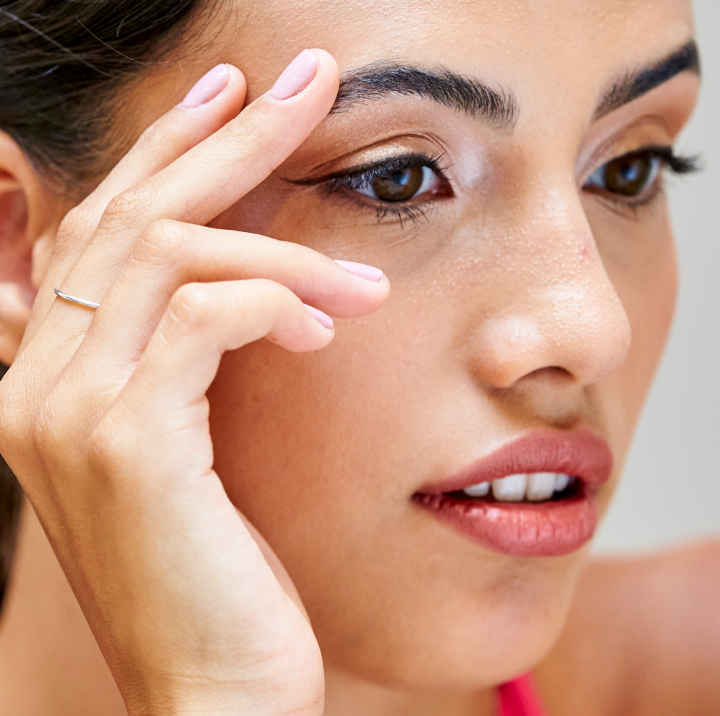 Our expert estheticians will help enhance your beautiful features with trending services including Brow Laminations & Tints, Lash Lifts, and Lash Tints.
Beautiful Studio Spaces

Ultra-Hygienic Practices

Clean Products & Polishes

Employee Empowerment
Questions? We have answers.
Where is the MiniLuxe locatation in the Prudential Center?
You can walk in for manicures, pedicures, and waxing at MiniLuxe at Prudential. We're located at the Boylston Street entrance, up the escalators to the left.
Does MiniLuxe offer dip or acrylics?
MiniLuxe is committed to clean, better-for-you products and services and therefore we do not offer dip or acyrlic nails. Acrylics contain harmful chemicals, and dip requires the dipping and re-dipping of your fingers in a shared container. These don't meet our high standards for clean, and so we don't offer them. Instead, MiniLuxe offers alternatives including soft gel polish, Apres Gel-X extensions, and Paintbox Press Ons.
How do I book an appointment at MiniLuxe?

"
Great experience! I went here for a spa mani/pedi with the bridal party for a friends wedding. It's a cute and stylish nail salon."
- Juliana T.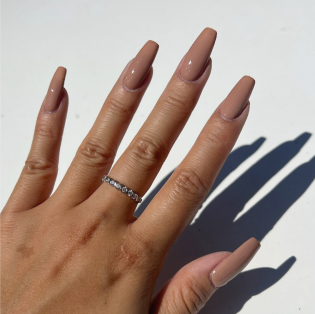 "
I couldn't have been happier with the service! Oh, and I was very impressed with the cleanliness of the salon. Definitely two thumbs up!!."
- Heather T.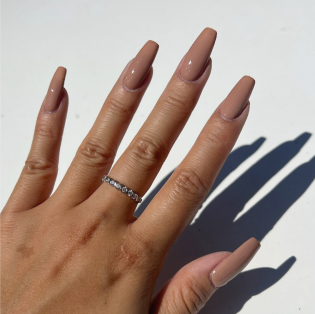 "
My experience at MiniLuxe was amazing and made me reconsider- now I want to get my nails done all the time!."
- Melissa Y.
We started with a vision to radically change the nail care industry through clean and ethical practices, and the economic empowerment of our employees. We're committed to providing fair wages, benefits, and the opportunity for shared company ownership to all employees.