From Bridal Looks to Bridesmaids Gifts, we have everything you need to prepare your nails for the big day.
---
Wedding Preparations with MiniLuxe
---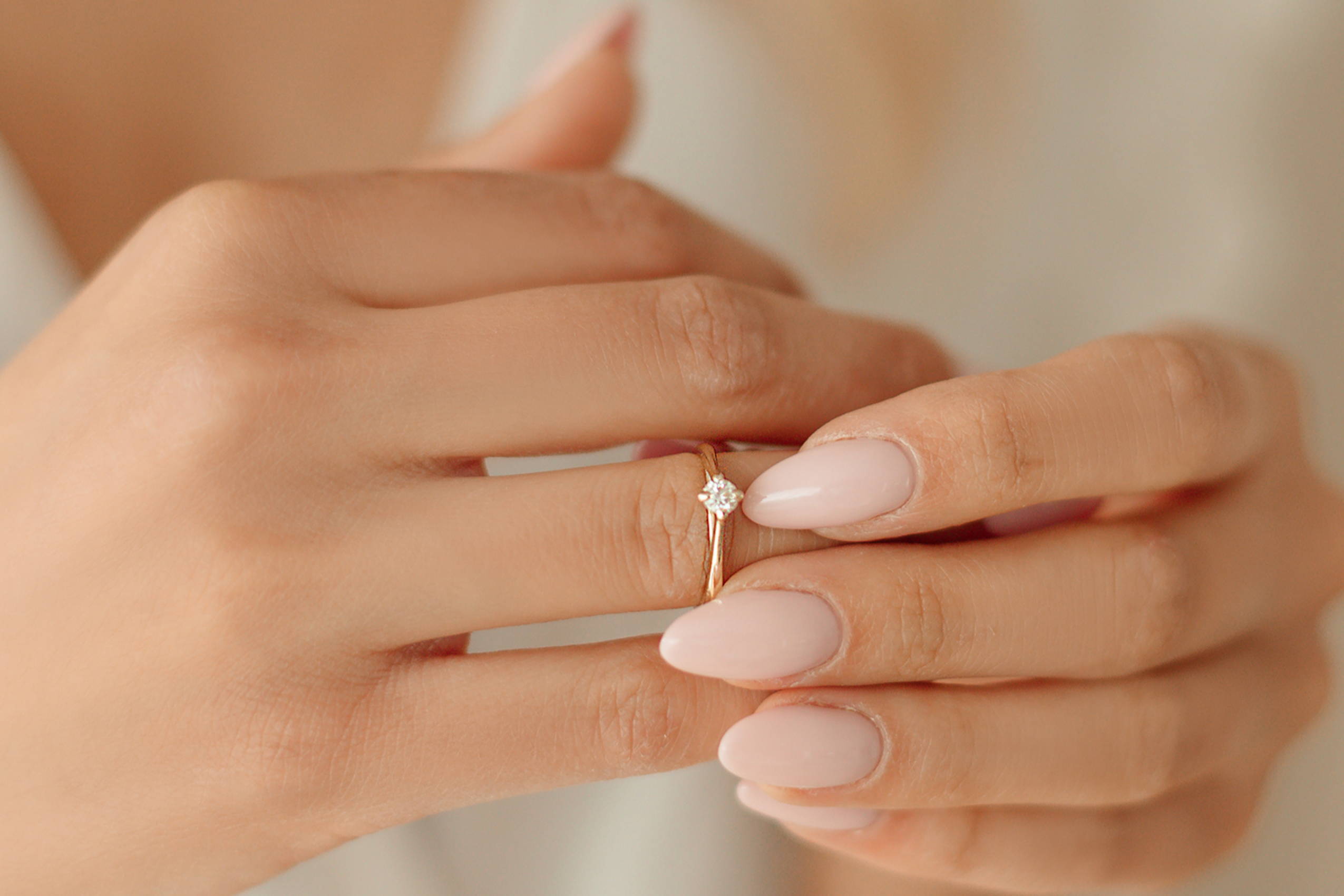 Our premium services go beyond a mani and pedi—it's scheduled time to relax and be cared for ahead of your wedding day. Choose from a menu of treatments and services that will leave you feeling as great as you look.
Start the celebration ahead of time with pampering for the bridal party. Choose from a selection of universally flattering colors that will complement every dress, suit, and skintone.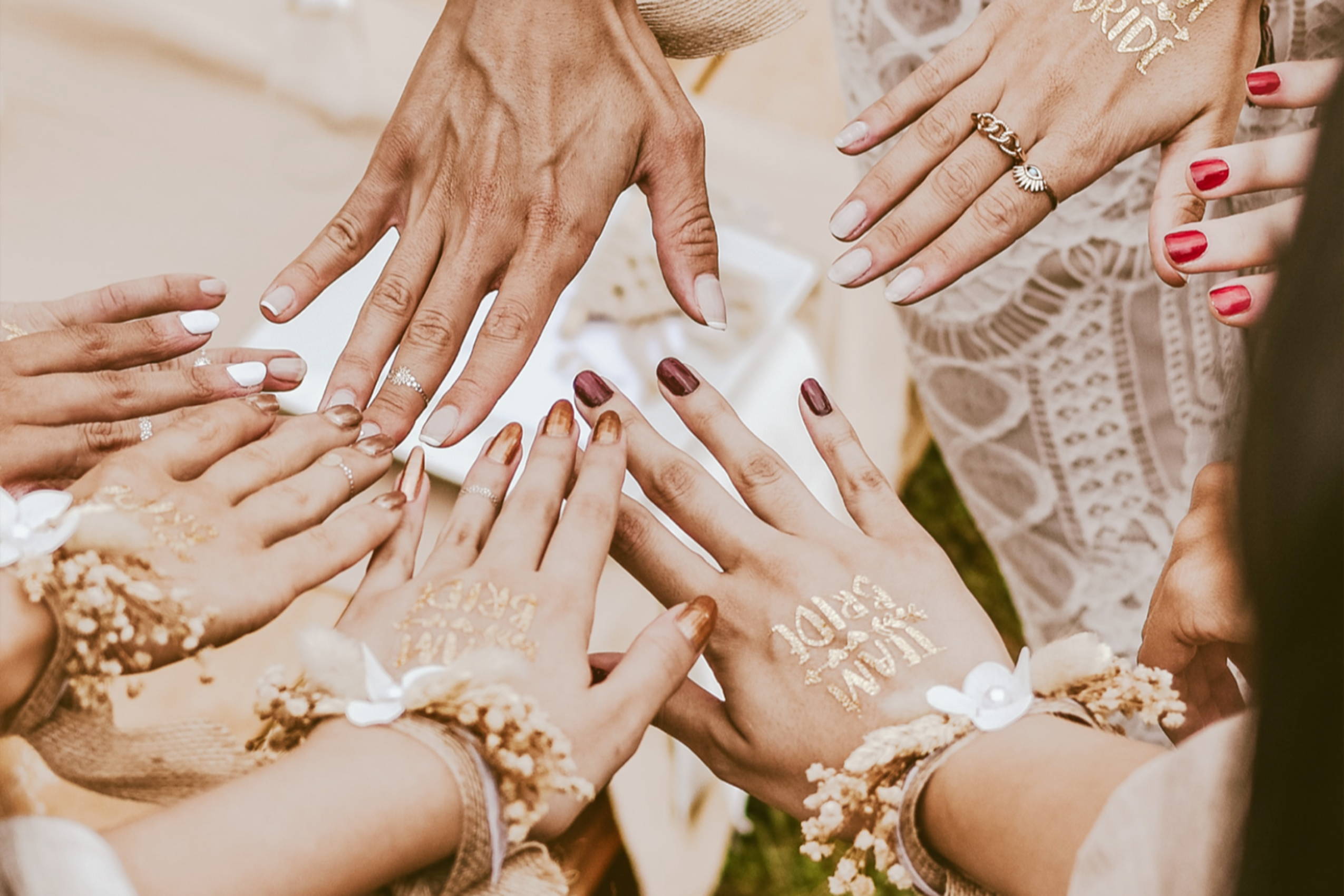 That's right, bring the nail salon to your wedding with MiniLuxe Anywhere. Each designer is equipped with everything you need, so the only finger you'll lift is to admire your manicure.
Bridesmaids Gifts, Solved.
Thoughtful, beautiful and practical, our self-care gift sets are the perfect thank you for your bridesmaids.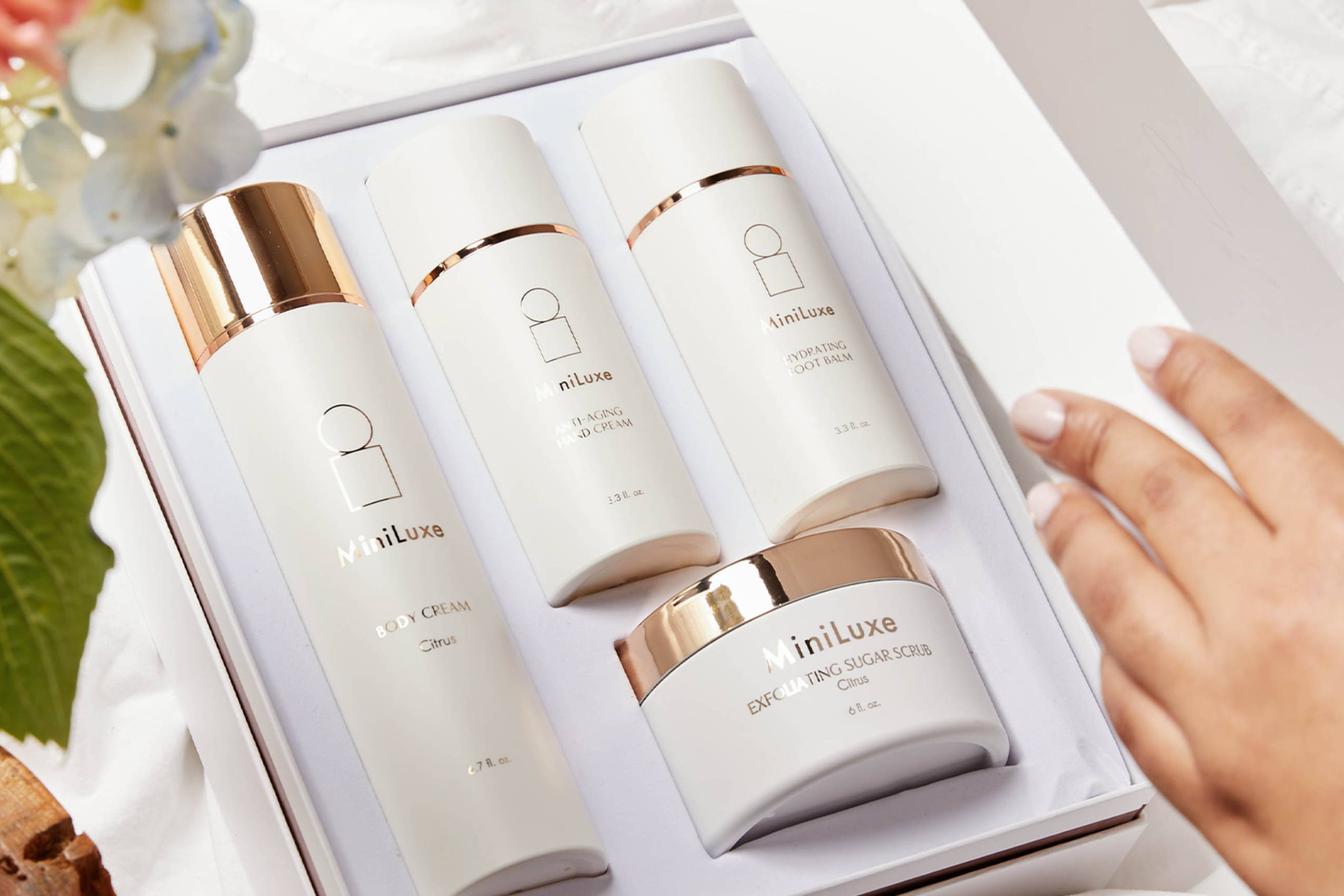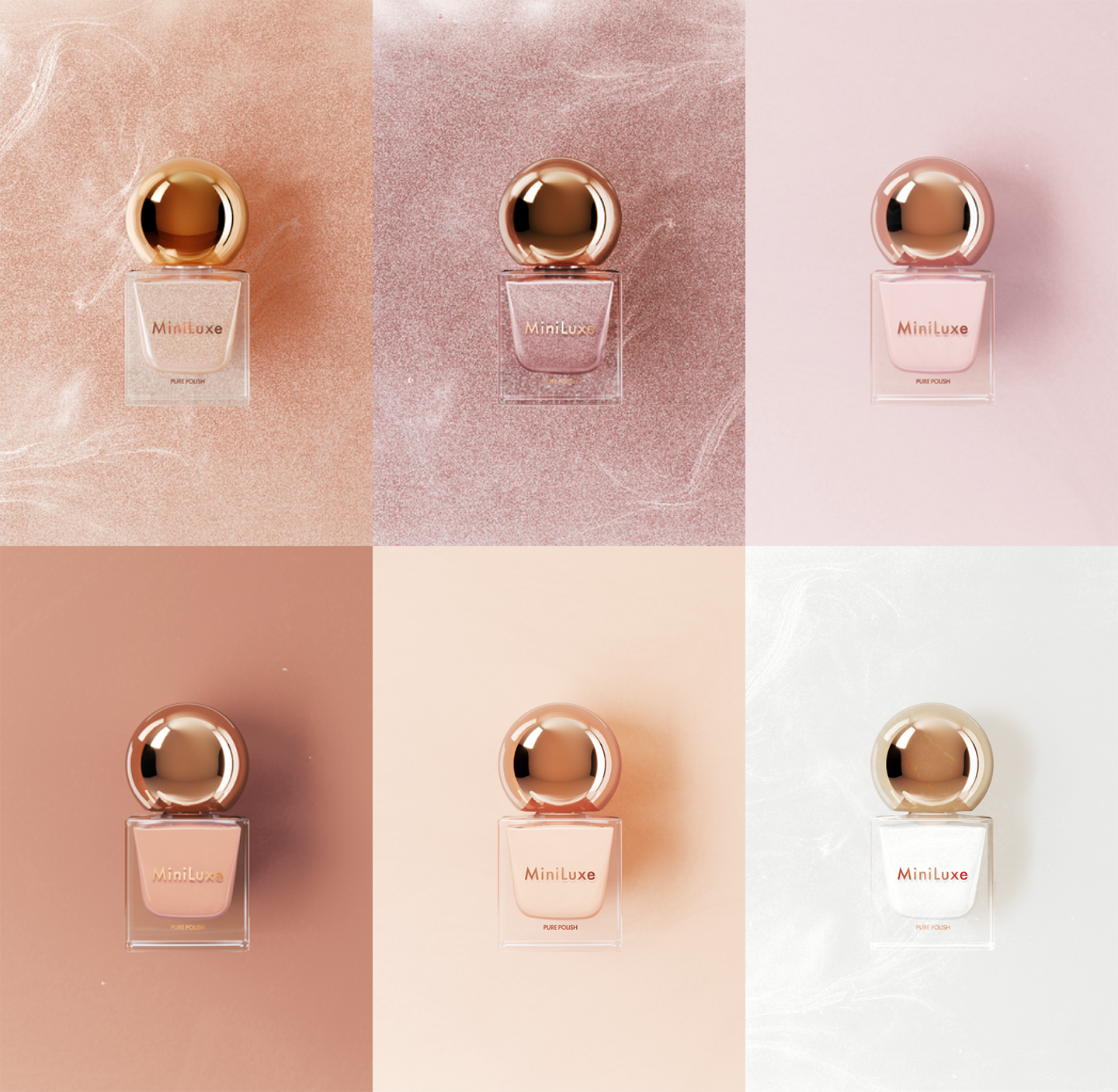 We've already done the hard work to curate failproof color choices for your wedding day. From brides and bridesmaids to everyone in the wedding party, we've selected the best collection of Pure Polishes to complement every skin tone and wedding theme.
Download our complimentary Wedding Lookbook - full of ideas and inspiration.